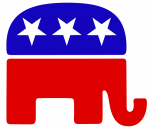 Mt. Olive Republican Club
00000
Flanders, NJ 07828
email: info@mtoliverepublicanclub.org
+ Additional Locations



| Average Rating: 0.00 |
The purpose of this organization shall be to promote the principles and candidates of the Republican Party, believing that Party to be the most effective to promote, those principles and policies of government which are suited for the best interest of the people of Mt. Olive Township.
Pay your Dues or to Join Our Club. Click here for application
Officers:
Alex Roman -President
Joe Ouimet- Vice President
Scott Sargent- Secretary
........................Treasurer
Like us on Facebook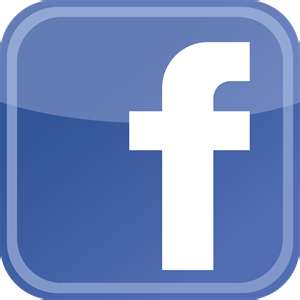 Register Republican
Information about voter registration is on the Morris County Elections website.

If you are not registered to vote, visit the registration information page which has information and links to voter registration forms.

If you are registered and wish to become a REPUBLICAN, print and complete a change of party form.

Forms should be mailed to:
Morris County Superintendent of Elections
Commissioner of Registration
Administration and Records Building
10 Court Street
PO BOX 900
Morristown, NJ 07963-0900

A change of party must be received/filed no later than 50 days preceding the PRIMARY in which the voter wishes to vote. A newly registered voter or a voter, who has never voted in a Primary Election, can affiliate with the Republican Party on the day of the primary.