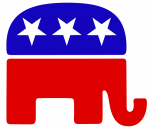 Mt. Olive Republican Club
00000
Flanders, NJ 07828
email: info@mtoliverepublicanclub.org
+ Additional Locations



| Average Rating: 0.00 |
The purpose of this organization shall be to promote the principles and candidates of the Republican Party, believing that Party to be the most effective to promote, those principles and policies of government which are suited for the best interest of the people of Mt. Olive Township.
Pay your Dues or to Join Our Club. Click here for application
Like us on Facebook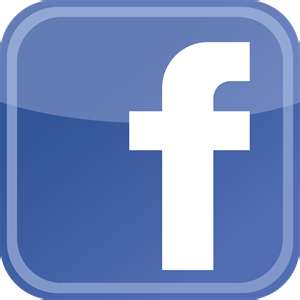 September Meeting

Posted: 07/25/2017
When: 09/20/2017
Description:

Please join us for our monthly social meeting. 7:00PM

Enzo's Pizza

382 US Highway 46. Budd Lake, NJ 07828 (973) 691-1330.